Mallory D., Business Owner
Fresh Produce
"I was so scared to contact someone and let them work on my website, I think we all have had that feeling sometime or another. Well let me tell you, Daria has been wonderful! She knows what she is doing, she is so respectful and works with you and your budget to achieve your goals! She had already improved our website so so much and we will be keeping her for all of our SEO needs! She explains things so we know what to do ourselves in the future. She explains to us what she is doing and why she is doing it. She never makes a change until she talks to us about it.. If I could give her 500/10 I would over and over again!!! Just absolutely been an amazing process!!!"

John C., CEO
Fresh Produce
"Daria and her team at SourceSEM have exceeded expectations with their ability to create a dynamic online presence for our products. Thanks to Daria's innovative strategies, we've seen tremendous success in sales and orders generated by B2B and B2C marketing campaigns. Daria's background allows her the expertise needed to succeed. We highly recommend selecting SourceSEM to help you achieve your goals – they are truly outstanding!"

Teri C., Business Owner
Canine Inspired | Dog Memory Gifts
"Daria is outstanding. She's thorough and thinks outside the box. She also requires no learning curve because she has the experience to help you. Highly recommend!"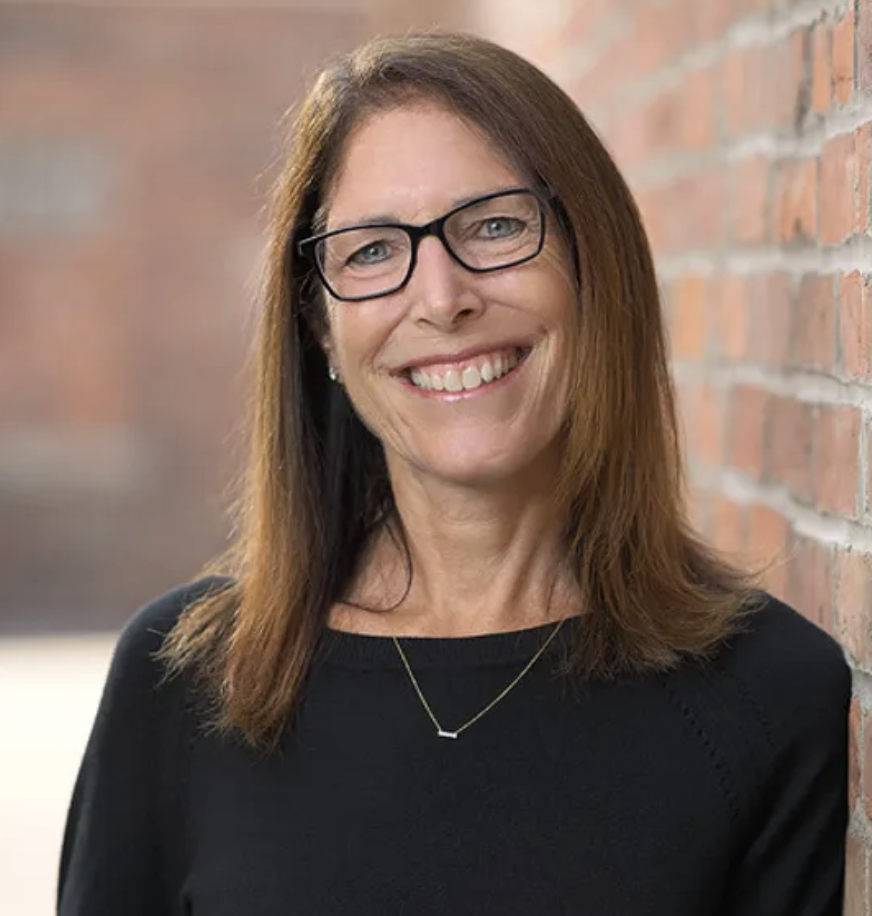 Lisa M., Business Owner
Lisa Marfisi | Private School Placement
"Daria is amazing! She is a talented professional who knows about technology, has a terrific sense of design and is an excellent problem solver. While working with me, Daria thought of solutions before I was aware of issues....she is THAT good! I enjoy working with her because she always has creative ideas that will help my site both technically and visually. Daria is very responsive- she is quick to answer my (many) questions and is excellent with follow up. I am lucky I found her! If you need help with your site, look no further! Contact Daria today!"

Gregory and Cynthia A., Business Owners
MaidRight, TX
"Daria is awesome! She has been helping us as a new franchisees to navigate the complexities of the online marketing world. Just from a couple of initial calls, we have already implemented valuable changes that we expect to be translated into more business for us. 100% recommended."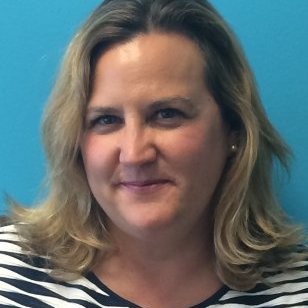 Molly M., Business Owner
McAuliffe Consulting
"I hired Daria for two different projects. I received exactly what I wanted and more. Easy communication. Helpful attitude. Clever solutions. Thank you. I will hire her again."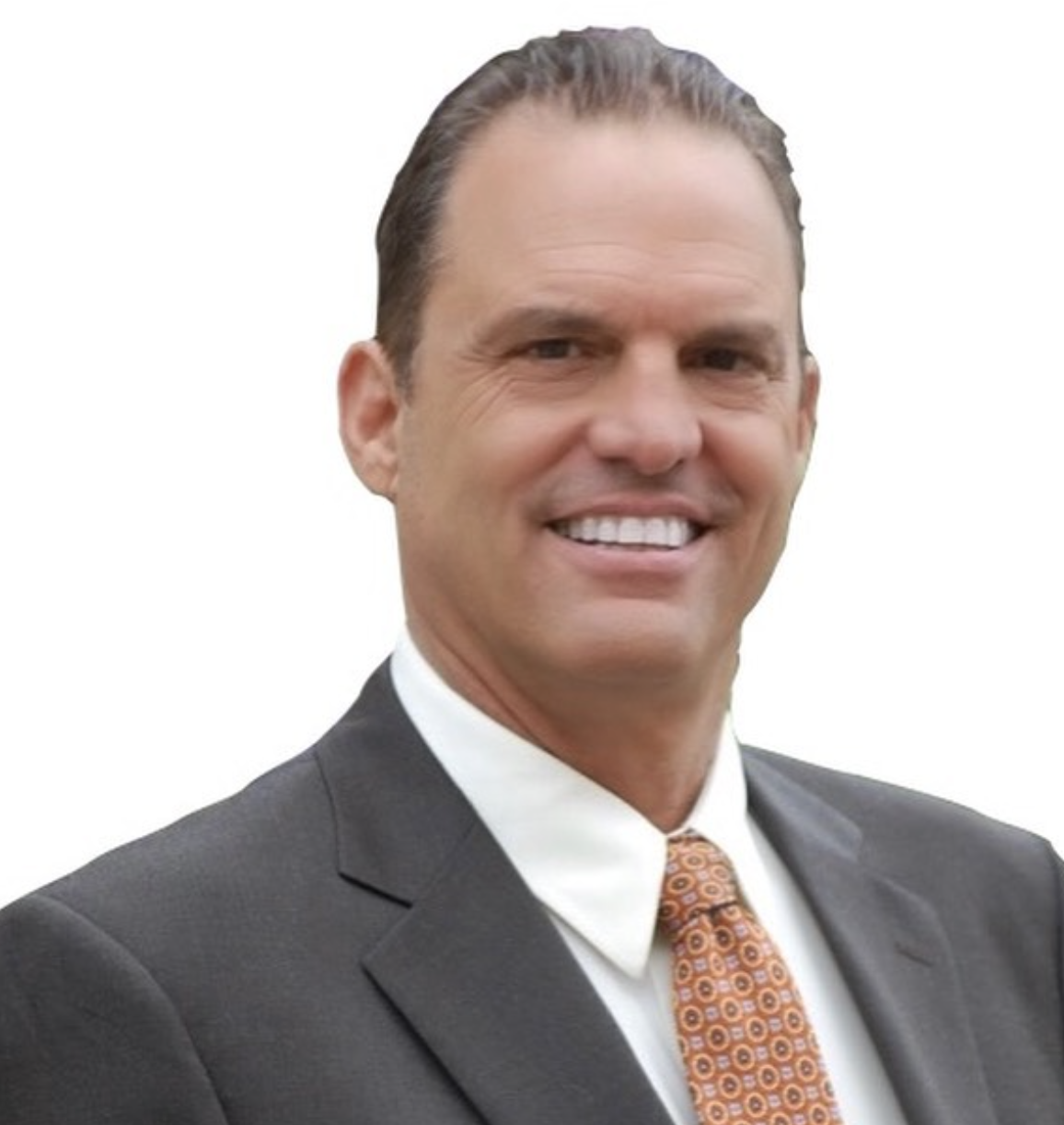 Rober W., Business Owner
The Warner Group
"Daria is a class act and she knows the online marketing space inside out. If you are looking for someone who knows how to leverage online apps and tools to bring your business to the next level, you will be happy you hired Source SEM."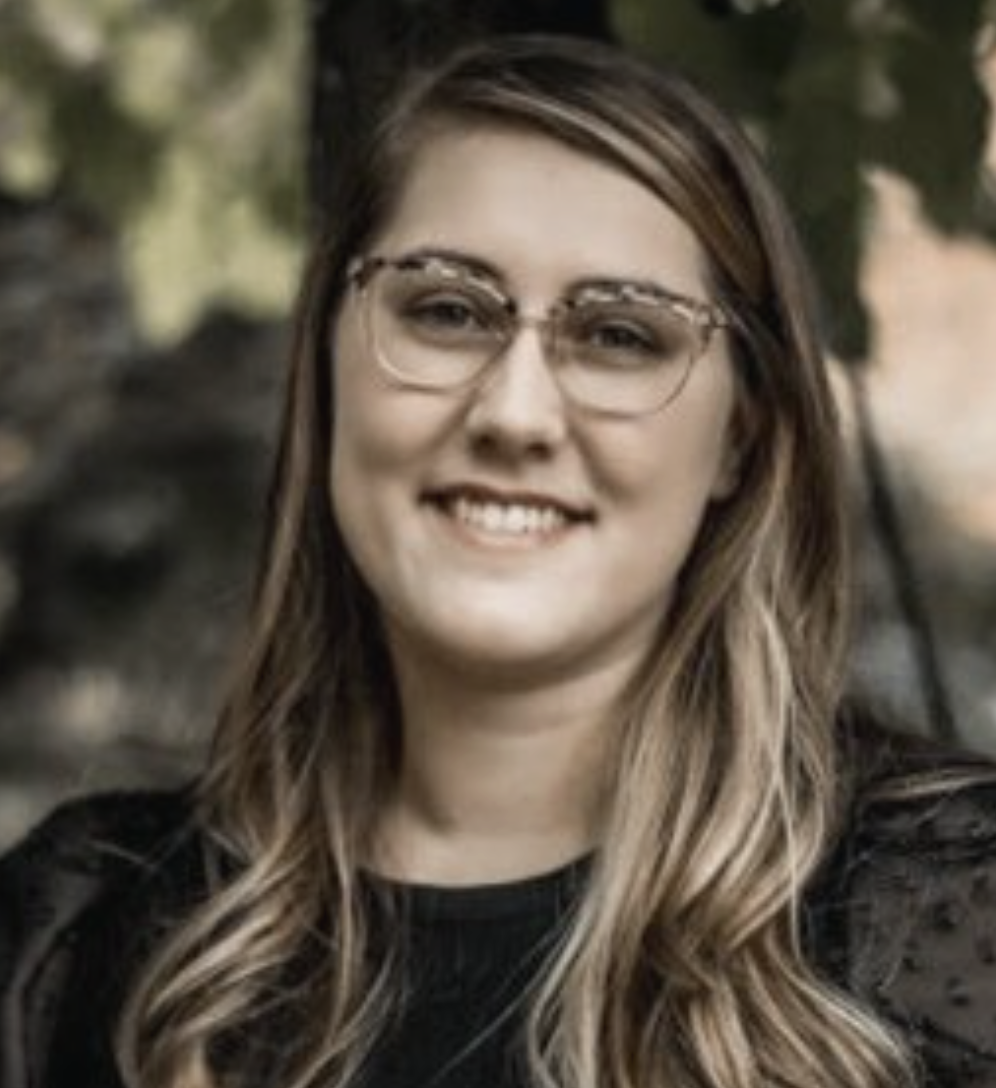 Emily H., Business Owner
Flourish Together Therapy
"I hired Daria to assist in opening my small business. She was set apart from other marketing businesses/consultants because when I presented my goals she immediately suggested ways to solidify the goals and ways she could assist week to week rather than just offering general "support." She is professional, extremely knowledgeable about SEO and marketing in general, and has put effort into knowing my business as well as I do. She is an incredible sounding board for ideas as well as problem solver for when I have a vision but no idea on how to carry it out."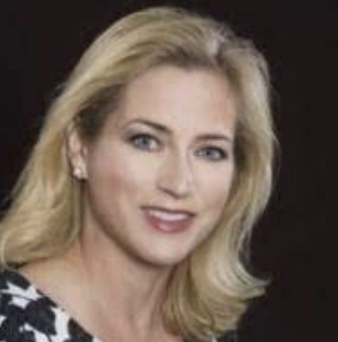 Kelly H., CEO
from CEO Discovery
"We had a terrific experience with SourceSEM."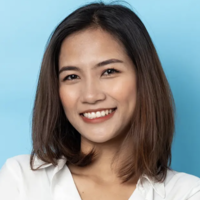 Jenny L., Managing Director
from 1+1 Care
"Daria at SourceSEM delivers results-oriented and data-backed digital marketing that actually works. We had previously hired several other digital firms, none of which could produce much in the way of results. Once we started working with SourceSEM, we saw impressive lift in our numbers across the board, and Daria could point out exactly why and how they achieved this. Daria is incredibly knowledgeable and refreshingly clear, walking us through the various pieces that needed to be put in place for a complete digital marketing strategy. Whether we are working on website optimization, SEO, blogging, ppc, or social media, Daria consistently offers valuable, actionable insights, and goes way above and beyond what we paid her to do. Also, it doesn't hurt that Daria is a great communicator who is possessed of a calm, reassuring manner that lets you know your marketing is in good hands."


Emilia, Business Owner
from Emilia Piano Studio
"If you are thinking about creating or redoing your website, growing your business with SourceSEM, don't think twice do it.
If you are a creative person and have your ideas when working with SourceSEM, your creativity will take another spin.
If you are a person who doesn't know where to start, let SourceSEM take you through different ideas until you get the hang of it.
I feel fortunate that SourceSEM has designed my website and tripled revenue of my tutoring business."

Ray, CEO
from 1+1 Cares
"SourceSEM has provided so much value, especially when I compare to our past "partners". We needed expertise across our entire digital marketing spectrum and they delivered and continue to deliver. Very Happy!"

Leif, CEO
from Retrolux
"SourceSEM was tasked with setting up our digital marketing efforts on Google, testing several strategies, and providing actionable feedback to improve our effectiveness. They succeeded in setting up our account, helping to link it to our website, getting analytics going, testing thousands of keywords, and identifying several strategies to improve our numbers. And that was all in the first two months! Great job!"

Bruce R., CEO
from HEAL Clinics
"I was involved with SourceSEM as CEO of an early stage company that is tackling the scourge of diabetes and obesity. Any company aspiring to influence people must be effective in social media in getting attention and viewers. They were very knowledgeable and helpful in social media, marketing, and general good counsel. SourceSEM was an asset for us, and can be for you."

Richard, CEO
from Small Business Owner
"Daria and I have had the pleasure of collaborating on creating digital content for our portfolio companies. She has been a beacon of creativity, transforming stories into stunning visuals that effectively convey their intended messages. As we kept working together, my admiration grew as I discovered her well-rounded skillset in marketing and business savvy!"